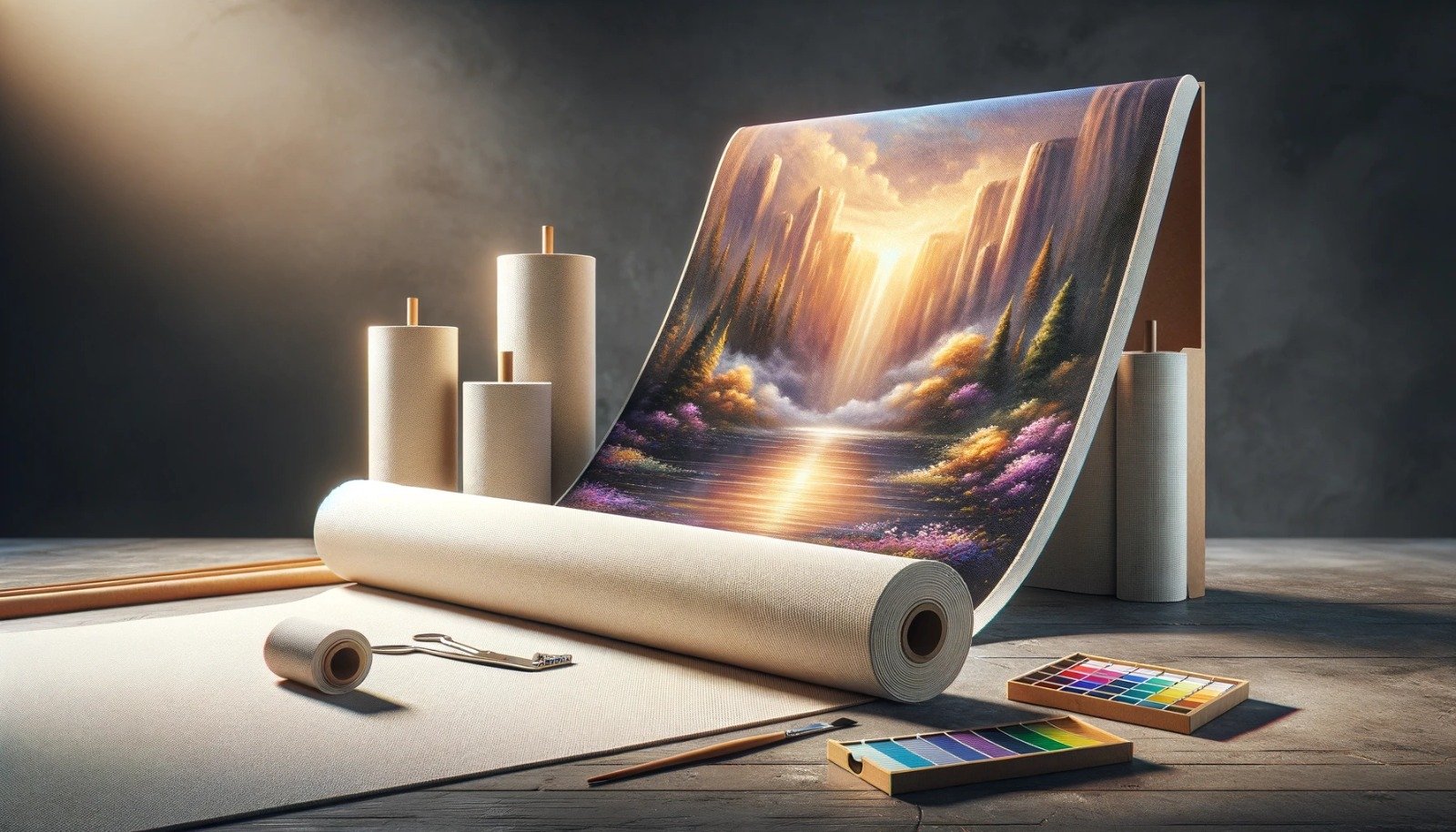 Dive into the world of limitless creativity with Apollon Gotrick Canvas Rolls, the ultimate choice for artists who crave the freedom to work without boundaries. Our canvas rolls offer the flexibility and quality you need to let your imagination soar, providing the perfect blank slate for your masterpieces.
Uncompromised Quality
for Unhindered Creativity
Every roll of canvas at Apollon Gotrick is a promise of uncompromised quality. Made from the finest fibers and treated to achieve the perfect texture, our canvas rolls are designed to be receptive to every brushstroke, providing a harmonious surface where your art can come alive.
When you choose Apollon Gotrick Canvas Rolls, you're not just getting a product; you're embracing a world where artistic potential has no limits. Our canvas is a testament to our respect for your artistry, a commitment to providing you with the foundation upon which you can express, explore, and expand your artistic horizons.
CTA
Ready to unroll your creativity and dive into a world of artistic possibilities? Explore our selection of high-quality Canvas Rolls and set the stage for your next masterpiece with Apollongotrick today!
Primed Canvas Rolls
Our primed canvas rolls come with meticulous priming to enhance color vibrancy and ensure the longevity of your artwork. These versatile options are available in various sizes and styles, allowing you to create artwork of any size with ease.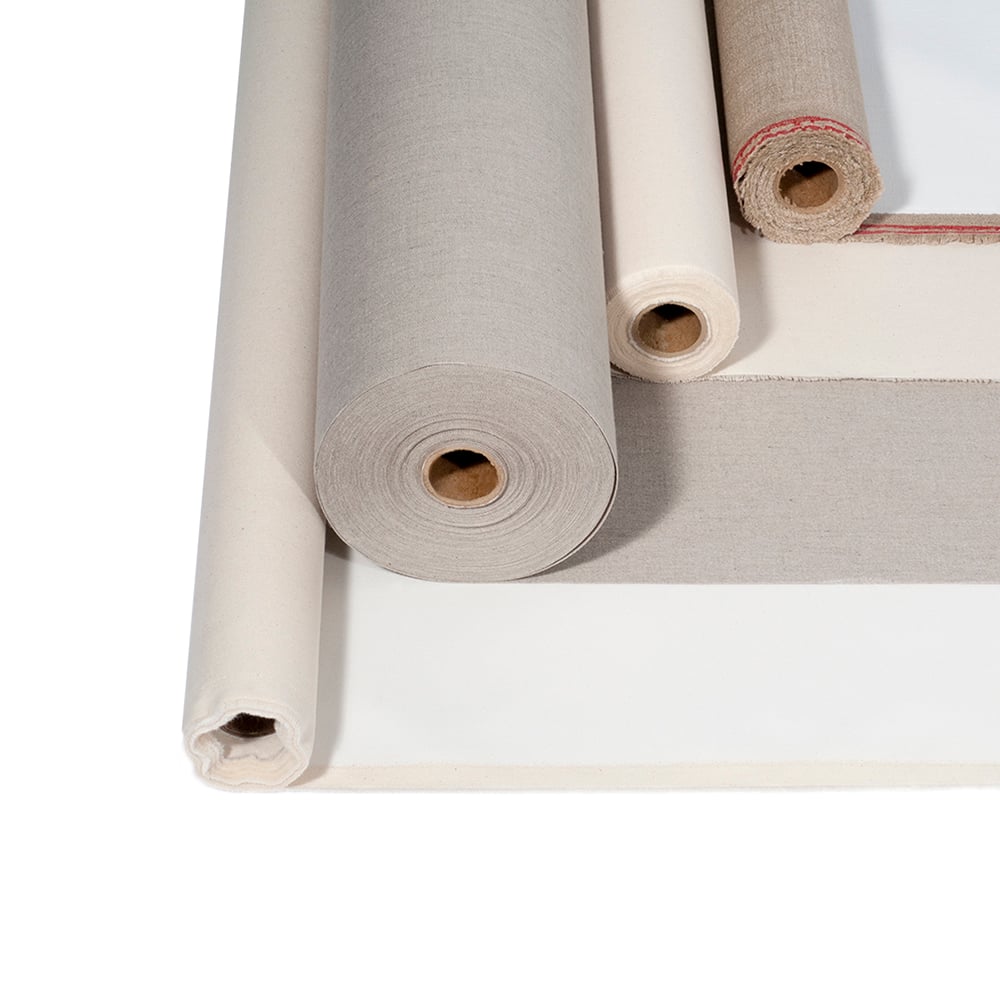 Unprimed Canvas Rolls
Unprimed canvas rolls provide a blank canvas for your artistic expression. These rolls offer a raw canvas surface, allowing you to apply your preferred primer for a personalized painting experience. Choose from different canvas weights to match your artistic style.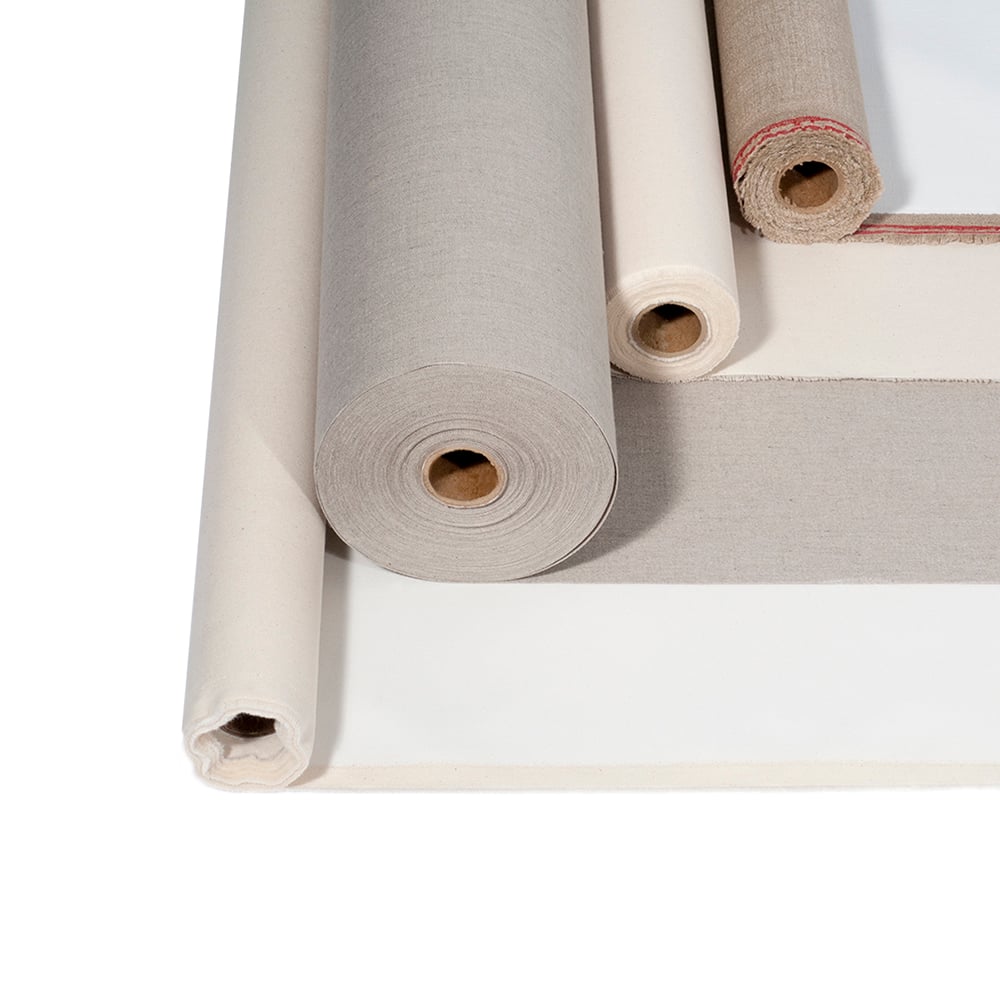 Inkjet Canvas Rolls
For digital artists and photographers, our inkjet canvas rolls are specially designed. They feature a specialized coating that ensures optimal ink absorption and color accuracy, making them ideal for wide-format printing and achieving professional-quality results.