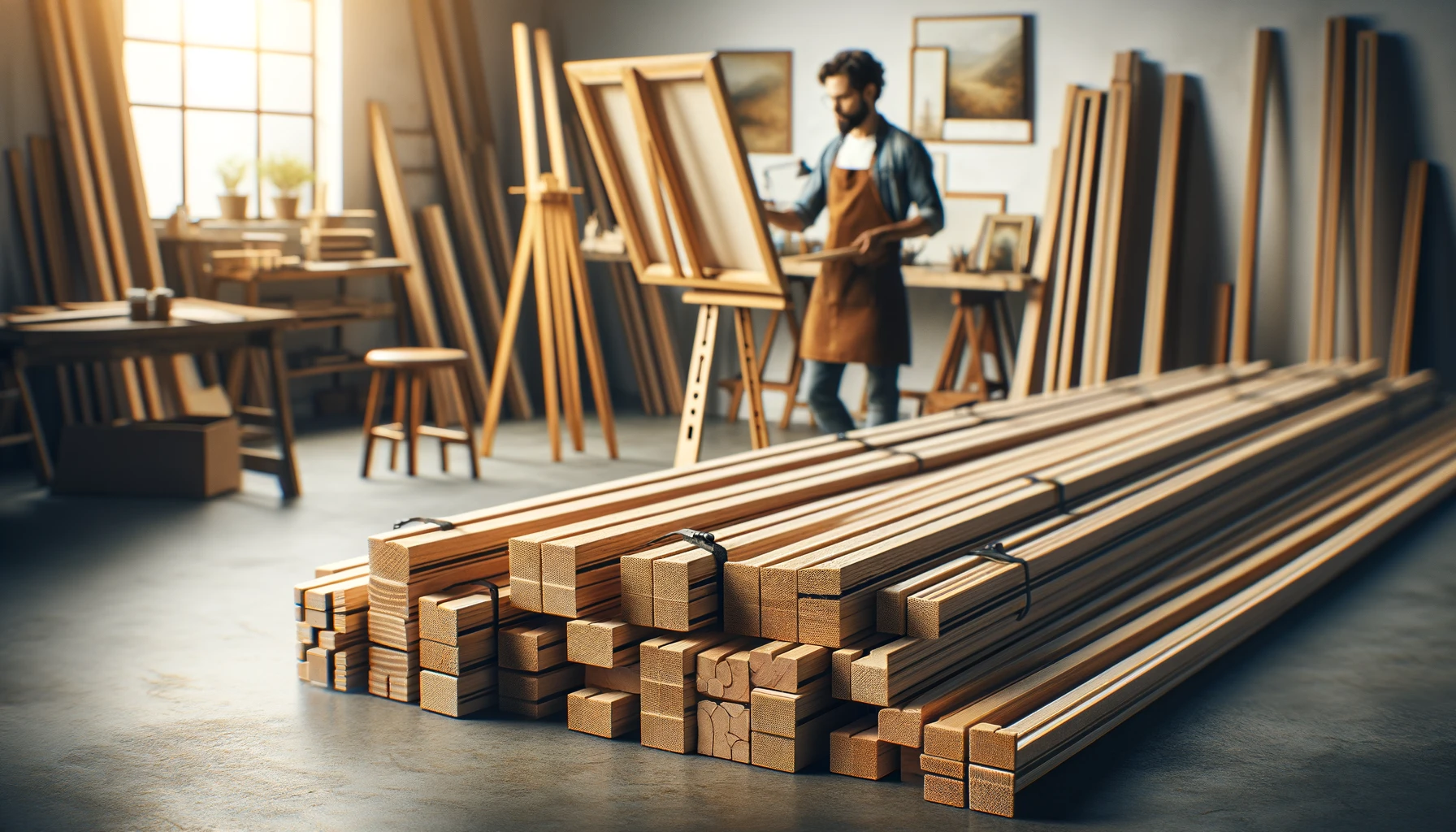 Show Off Your Art the Right Way
Welcome to Apollon Gotrick's special section for Stretcher Bars & Braces, your go-to place for the best canvas frames. We have a wide variety of options to help artists, galleries, and art lovers display their artwork beautifully. Take a look at our collection and find the perfect frame for your canvas, making sure your art is safe and looks great.
Why Choose Our Frames?
Here at Apollon Gotrick, we know that a good frame is just as important as the artwork itself. That's why we make sure to give you the best stretcher bars and braces. They don't just hold your artwork; they make sure your art is safe and looks its best. Check out what we offer and make sure your artwork is shown off in the best way possible. If you have any questions or need help, just get in touch with us. Choose Apollon Gotrick for the best canvas frames.
CTA
Want to make your artwork look its best?
Check out our Stretcher Bars & Braces and find the perfect frame for your canvas now!
Standard Stretcher Bars (Series 64)
Our Series 64 Stretcher Bars are strong and reliable. They're perfect for artists who need a sturdy, traditional frame for their canvas, making sure the canvas stays tight and flat. They're great for art students and experienced artists alike, giving a strong base for any art project.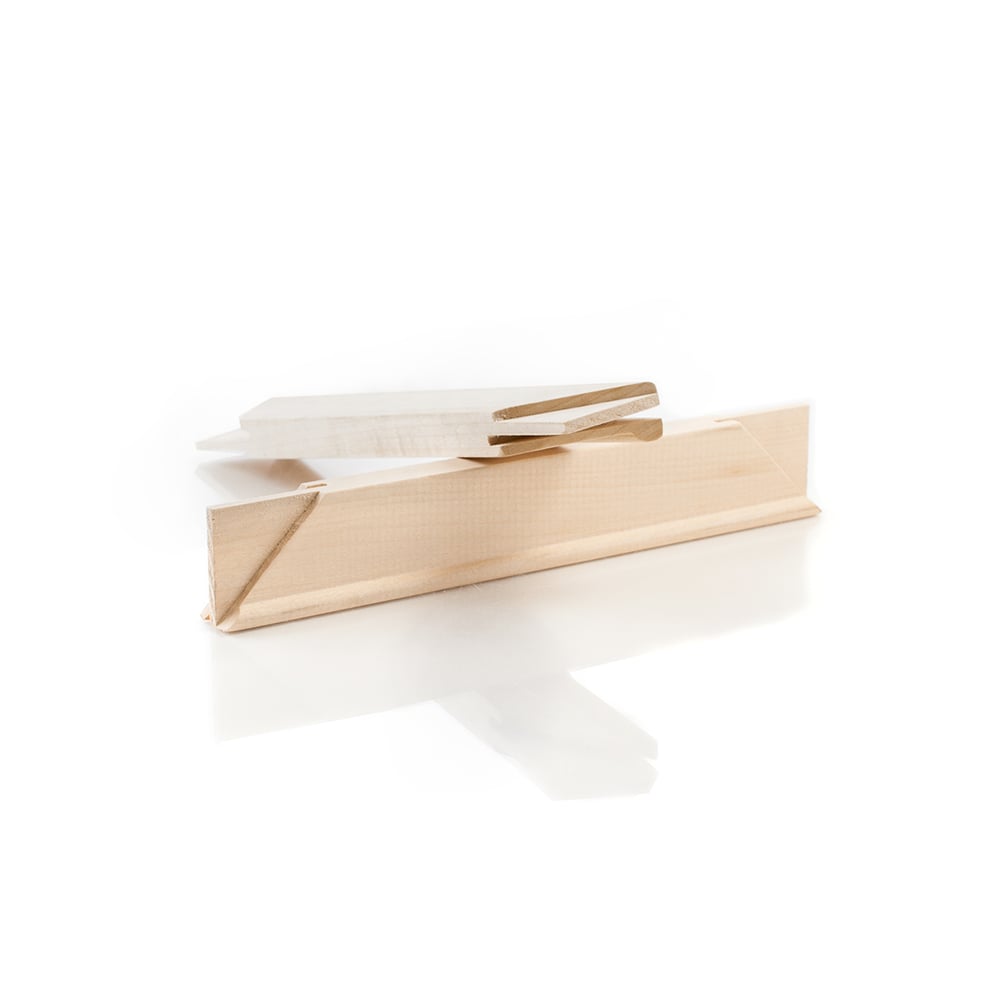 Standard Cross Brace (Series 65)
Add our Series 65 Cross Braces to your frame to give larger canvases extra support. They help stop the canvas from bending and keep it strong over time. They fit perfectly with our Series 64 bars and are a must-have for keeping larger artworks safe.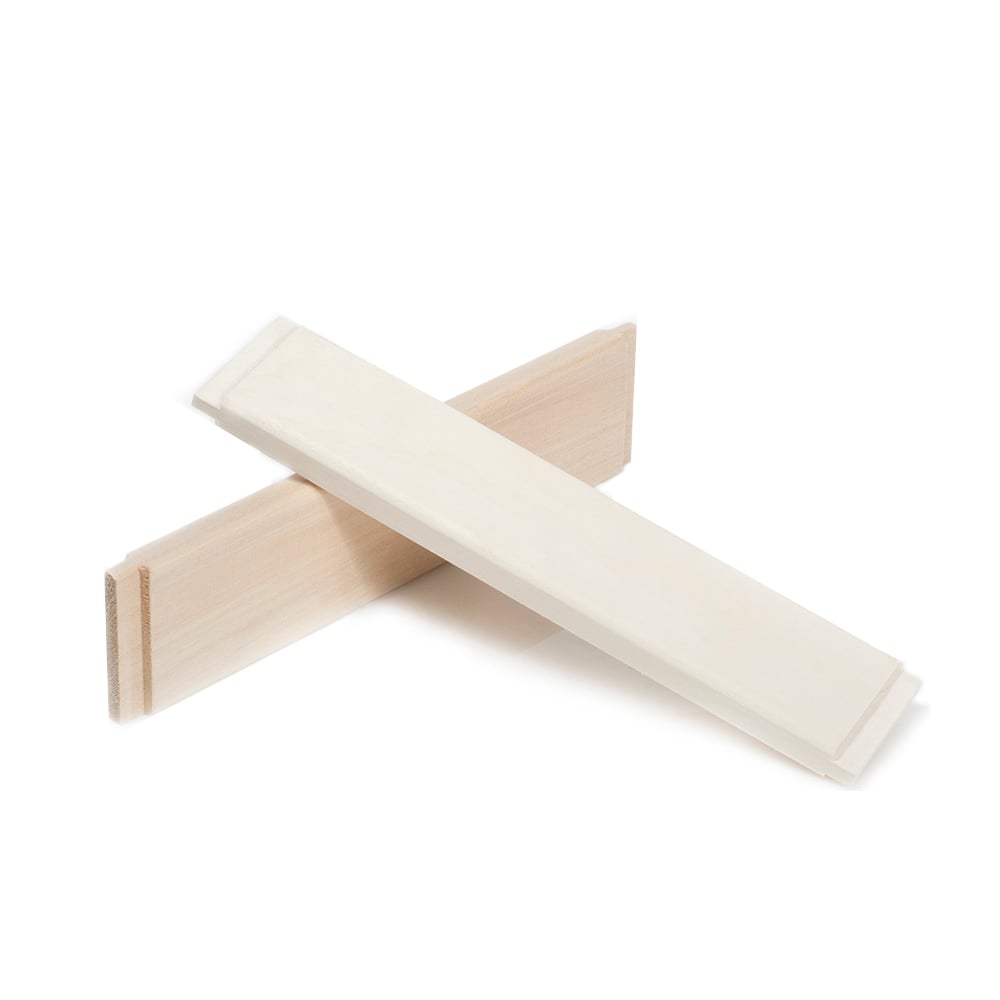 Profile Stretcher Strip T&G (Series 82)
The Series 82 Stretcher Strips have a special edge (called Tongue and Groove) that makes sure your canvas fits tightly. They're strong but not too heavy and help prevent the frame from bending. They're great for artists who want a modern look without giving up strength.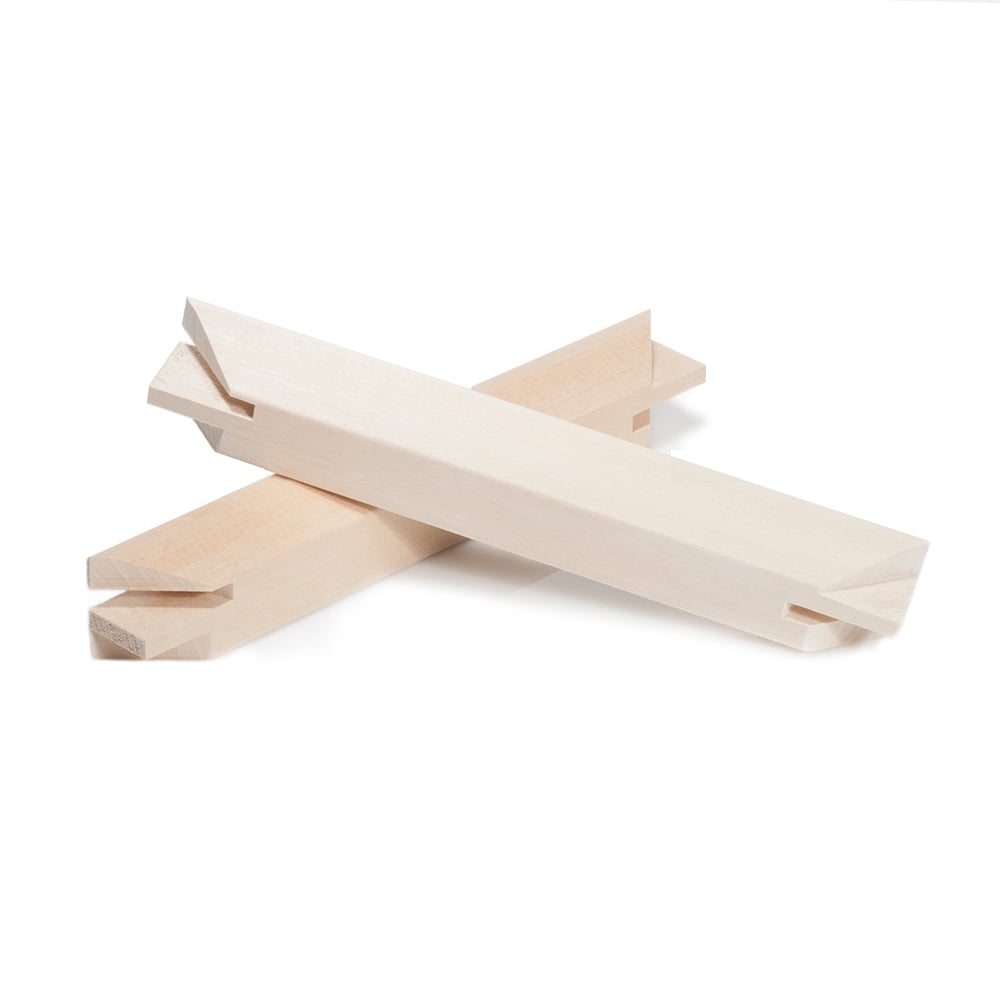 Profile Cross Brace (Series 829)
Make your frame even stronger with our Series 829 Cross Braces. They're made to work with our Series 82 strips, adding extra support where it's most needed. They fit into your setup easily, making sure your art stays safe and tight.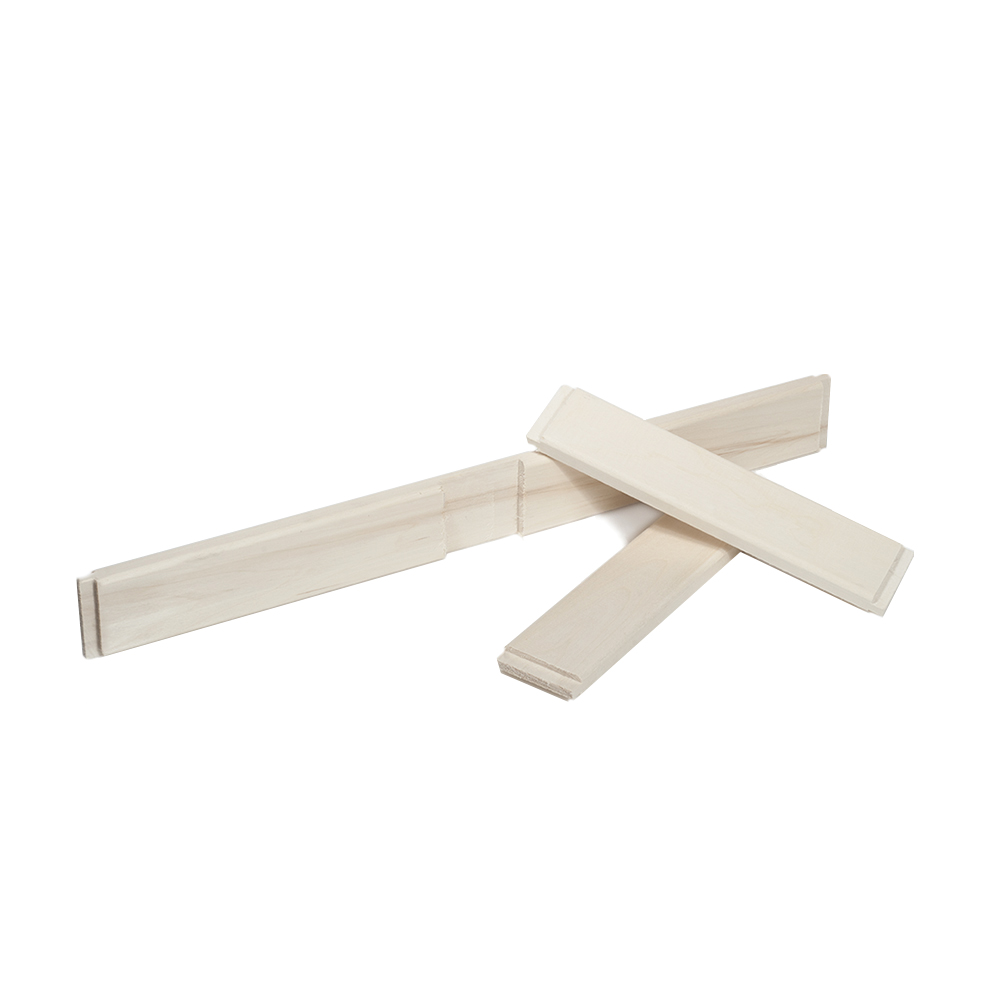 Gallery Stretcher Bars (Series FCG)
Show off your art like a pro with our Series FCG Gallery Stretcher Bars. These top-of-the-line bars are thicker and stronger, making your display stand out. They're the number one choice for galleries and serious artists who want a display that really grabs attention.