The
Most Preferred, Most Popular, Most Favourite, Most Painted

Canvas in Canada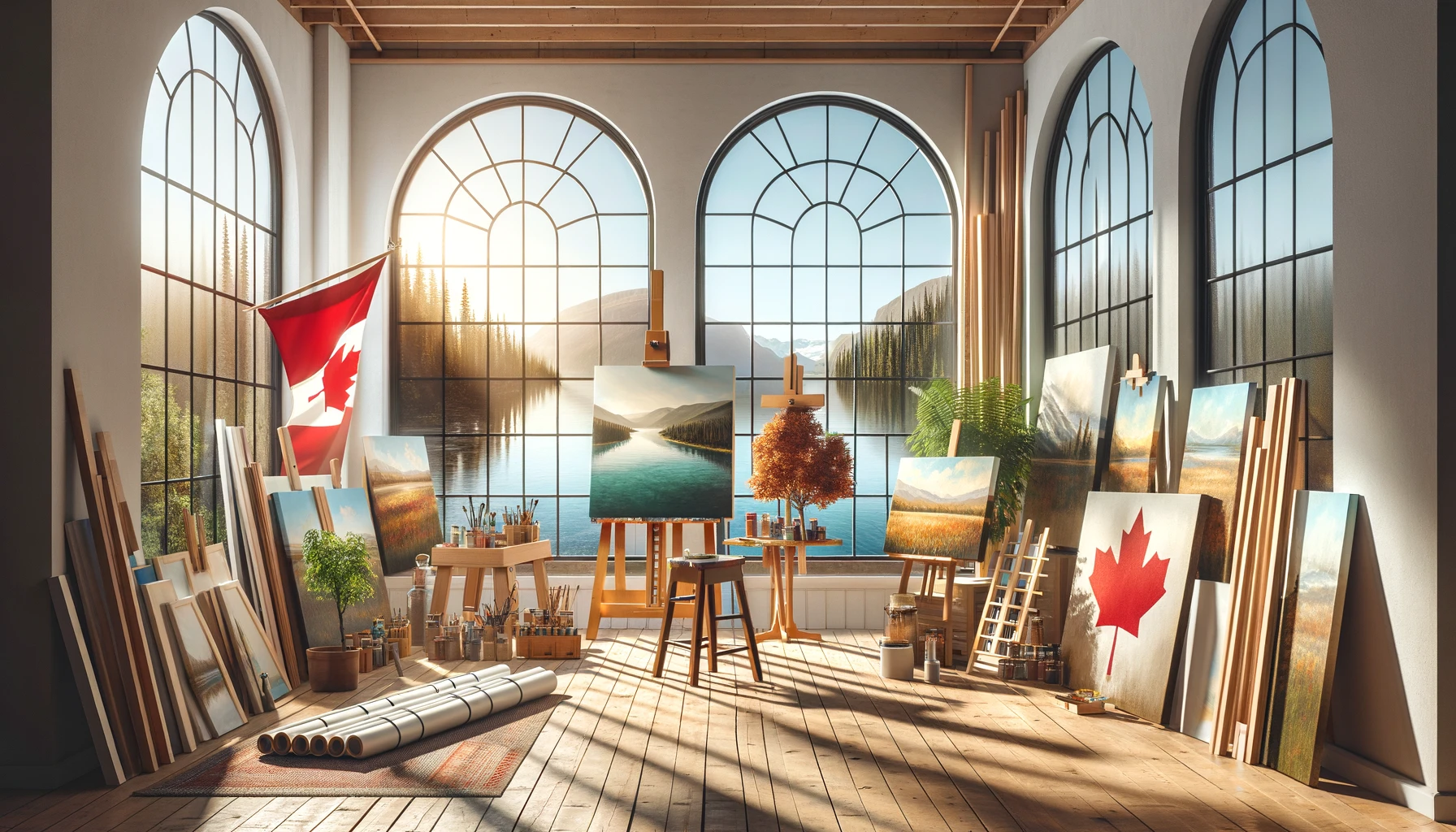 Today, Apollon stands as a proud and reputable supplier of premium art surfaces. We are honored to supply art supply stores throughout North America with the finest materials for creative expression.
Our commitment to craftsmanship, quality, and the enduring spirit of creativity is the foundation upon which Apollon Gotrick is built. We are not just a supplier; we are a part of the artistic journey, enabling artists and creators to bring their visions to life.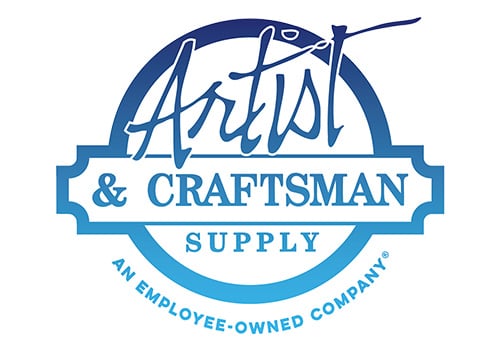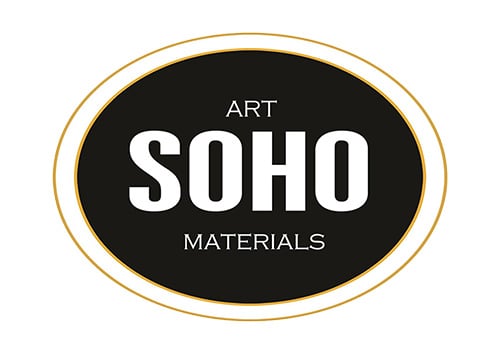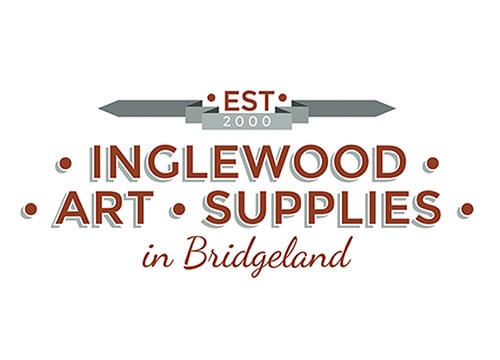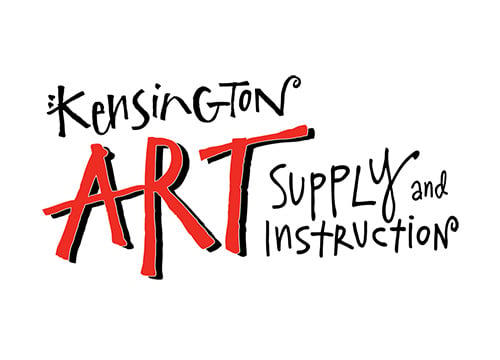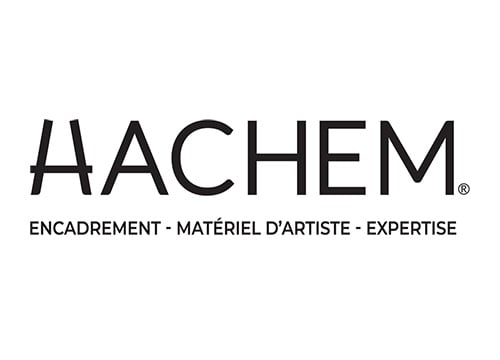 ARTISTS CANVAS & SURFACES
At Apollon Gotrick we understand that every stroke of a brush is a masterpiece in the making. That's why we offer a wide range of premium artists' canvas and surfaces to cater to the diverse needs of artists. Our range encompasses a spectrum of creative possibilities, from standard canvases to 2-inch gallery wraps, 3/4-inch stretched canvases, and more.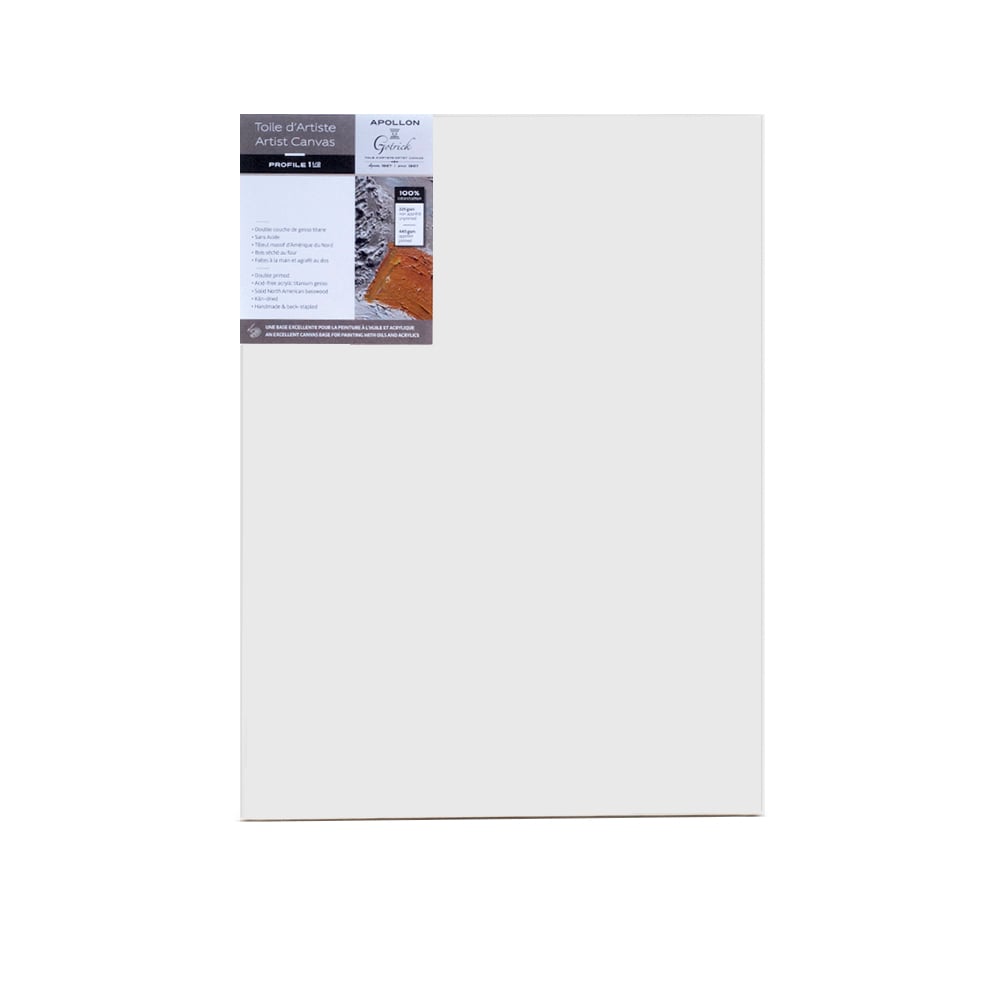 WOOD PANELS
Welcome to the world of Apollon Gotrick Wood Panels, where every brushstroke finds its perfect canvas. We take immense pride in offering artists the finest wood panels, crafted with precision and dedication to elevate your creative journey. Unveil our Artistry with Apollon Gotrick Panels - Know More >>>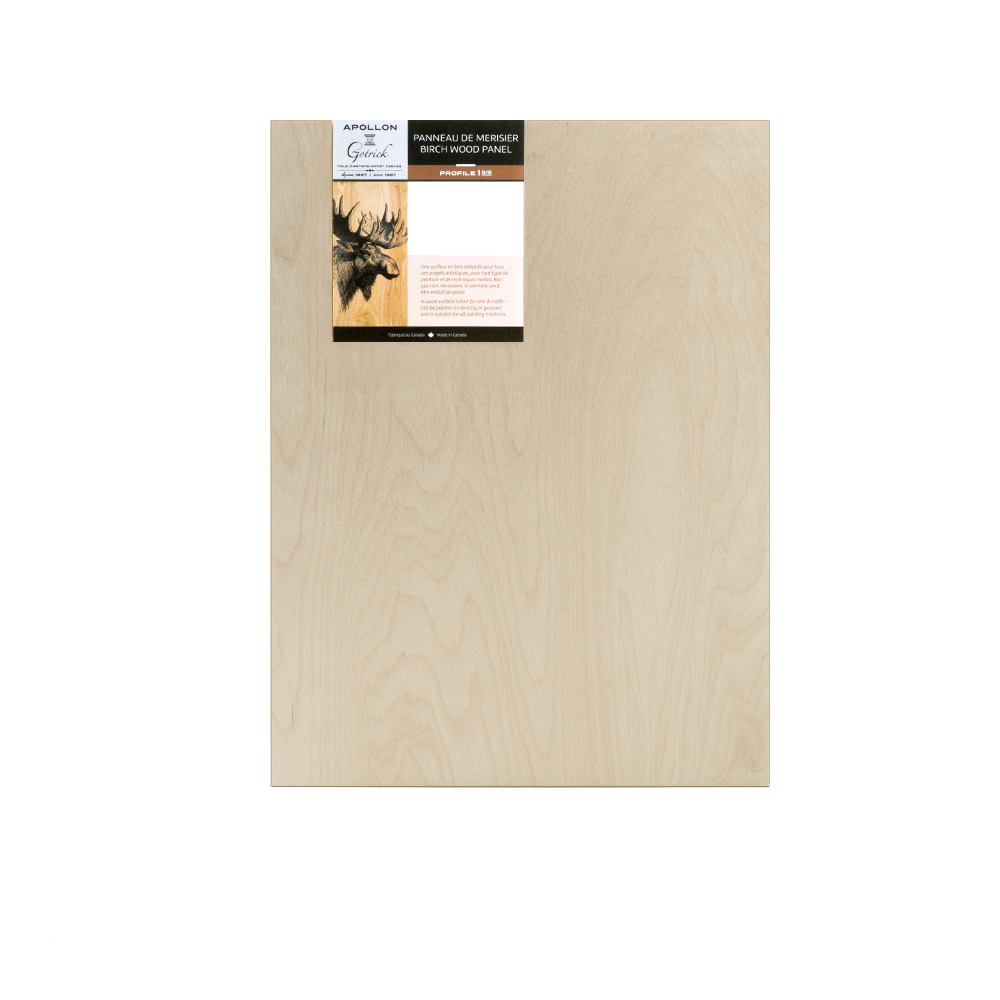 CANVAS ROLLS
Discover our premium canvas rolls designed for artists of all levels. Choose from primed rolls, ready for immediate use with expertly applied gesso, or unprimed rolls, allowing creative freedom for personalized surface preparation. Crafted for durability and available in various sizes, these rolls offer a reliable canvas surface for diverse artistic projects. Unleash your creativity and bring your artistic vision to life with our quality canvas rolls. Know More >>>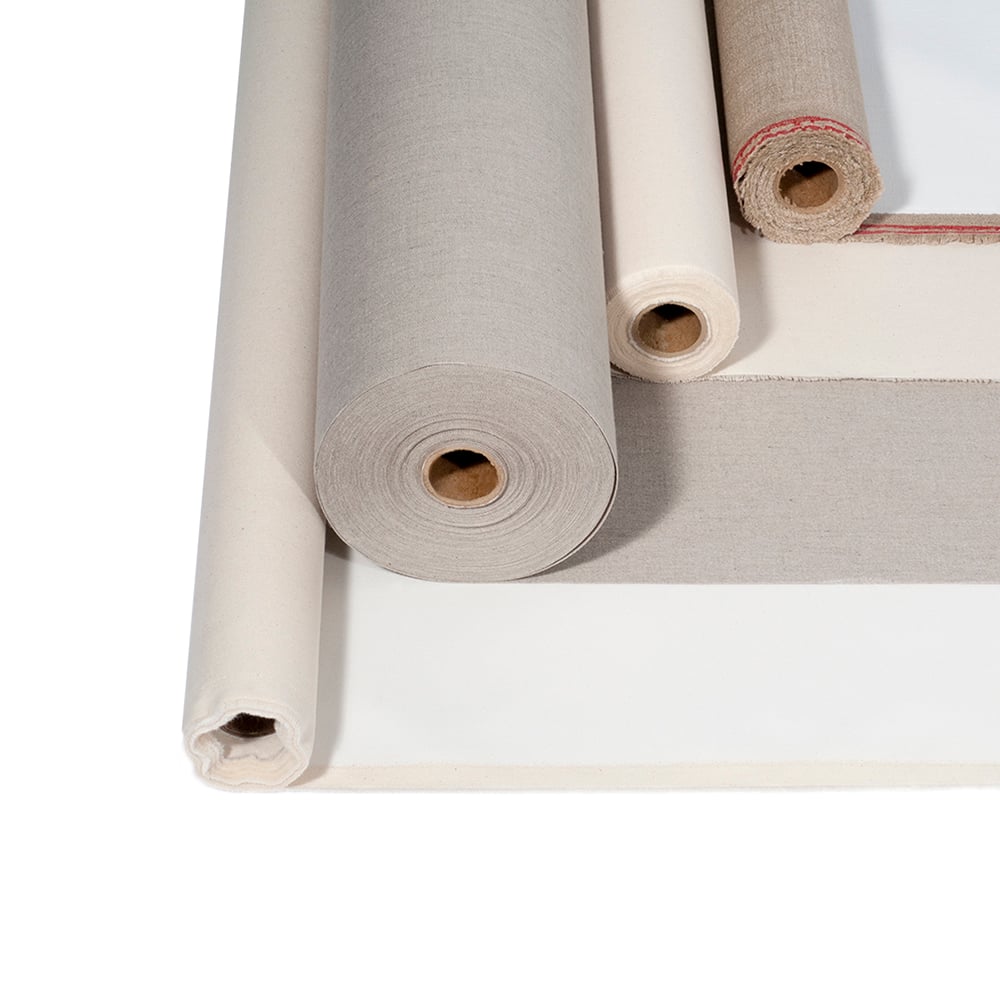 Assembled Stretcher Bars
Discover our premium Assembled Stretcher Frames tailored for artists and print canvas professionals. Crafted from high-quality, sustainably sourced wood, these frames offer superior strength and stability. Precision-engineered joints ensure a seamless structure, while warp-resistant treatment guarantees lasting durability. With customizable options and a smooth, splinter-free surface, our frames cater to diverse artistic needs. Elevate your creativity or production standards with these reliable, sturdy stretcher frames for impeccable canvas presentations. Know More >>>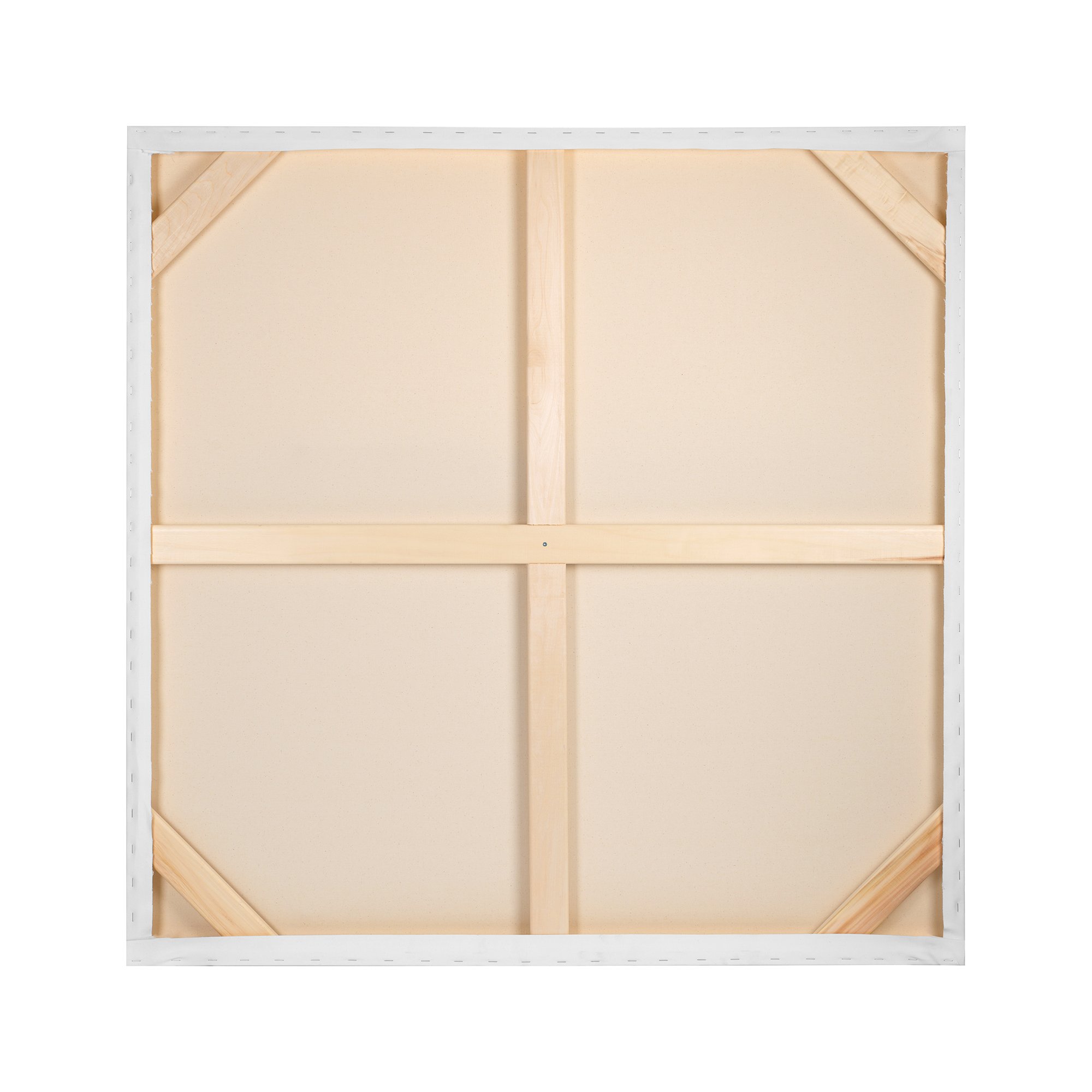 Stretcher Bars & Braces
Welcome to Apollon Gotrick's special section for Stretcher Bars & Braces, your go-to place for the best canvas frames. We have a wide variety of options to help artists, galleries, and art lovers display their artwork beautifully. Take a look at our collection and find the perfect frame for your canvas, making sure your art is safe and looks great. Know More >>>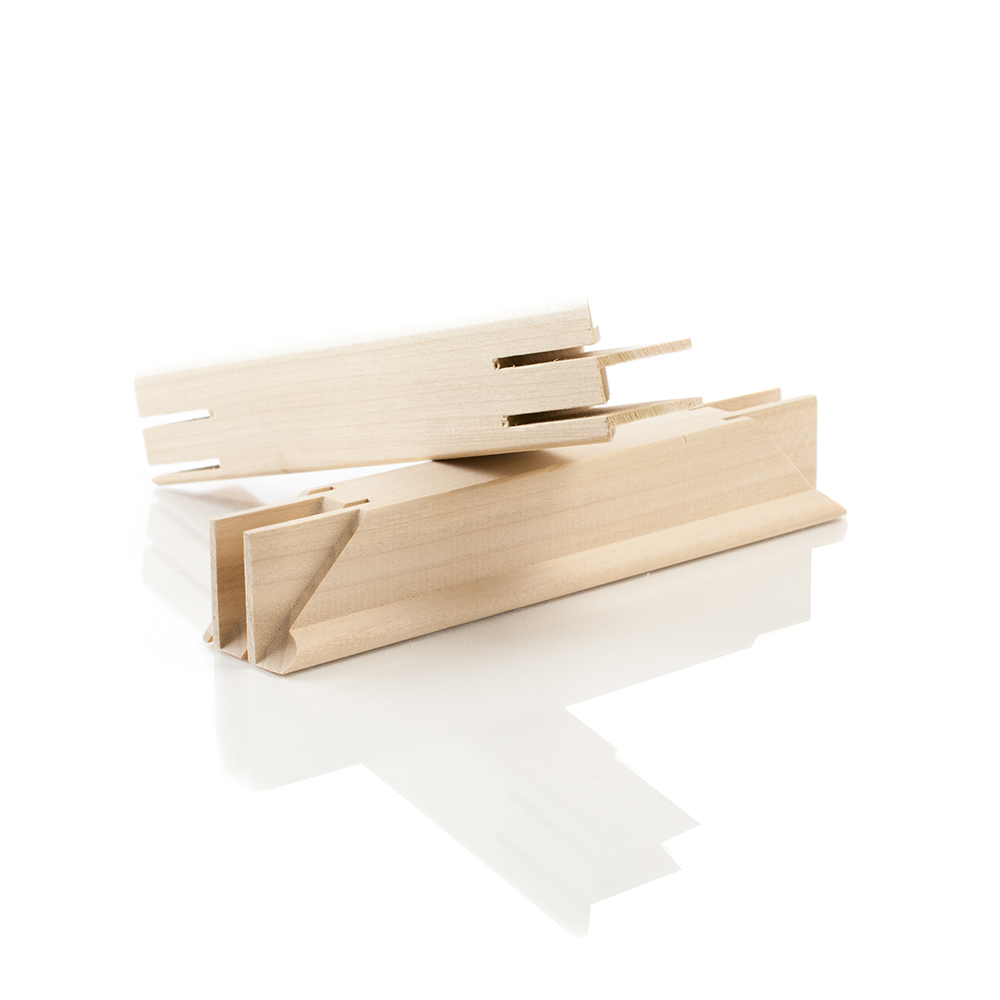 Artist Easels
Welcome to Apollon Gotrick's dedicated space for Artist Easels where functionality meets the freedom of expression. Just like the artist requires quality paint to create a masterpiece, the right easel and accessories are imperative for the process of creation. Our comprehensive range is designed to inspire artists at every level, providing the support, stability, and convenience you need to bring your visions to life. Dive into our collection, thoughtfully designed with your artistic journey in mind. Know More >>>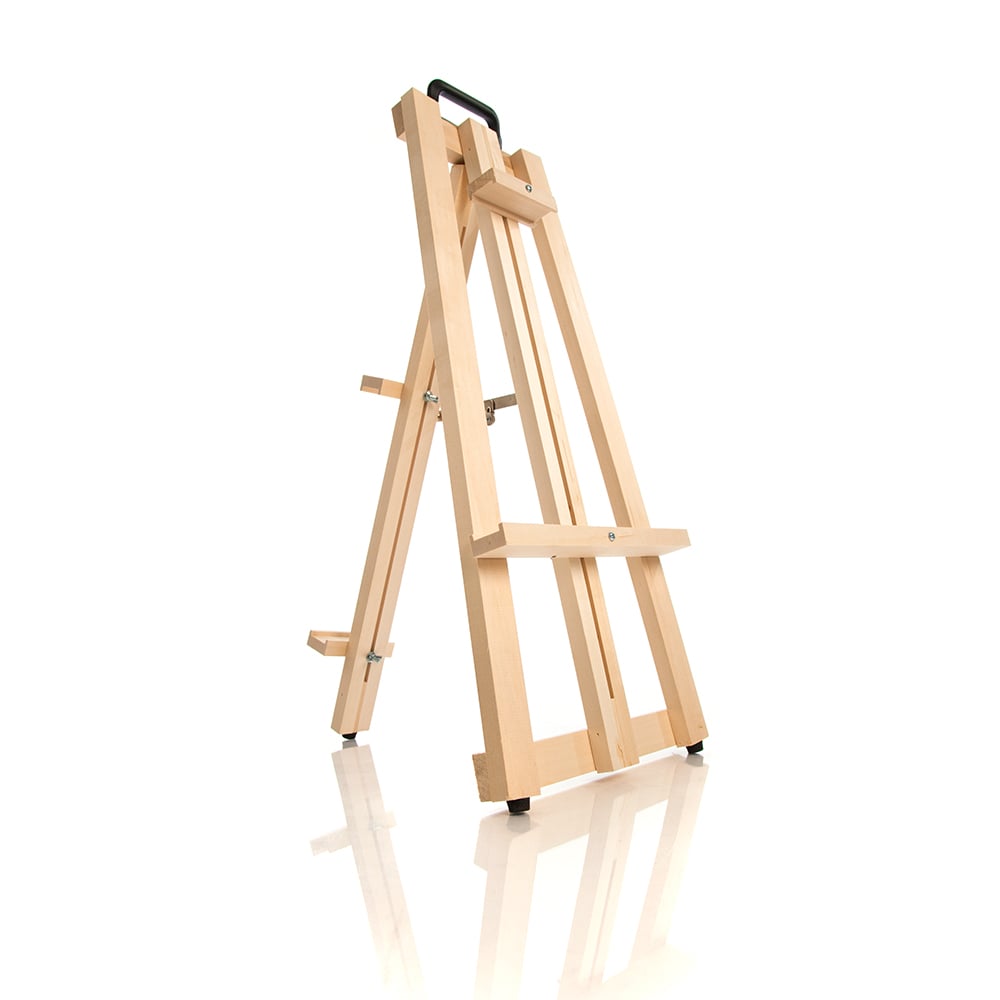 Mouldings
Welcome to Apollongotrick's selection of mouldings, Our carefully curated collection of frames is designed to hold the beauty of every artwork, providing a durable frame that complements your masterpiece's visual narrative. Know More >>>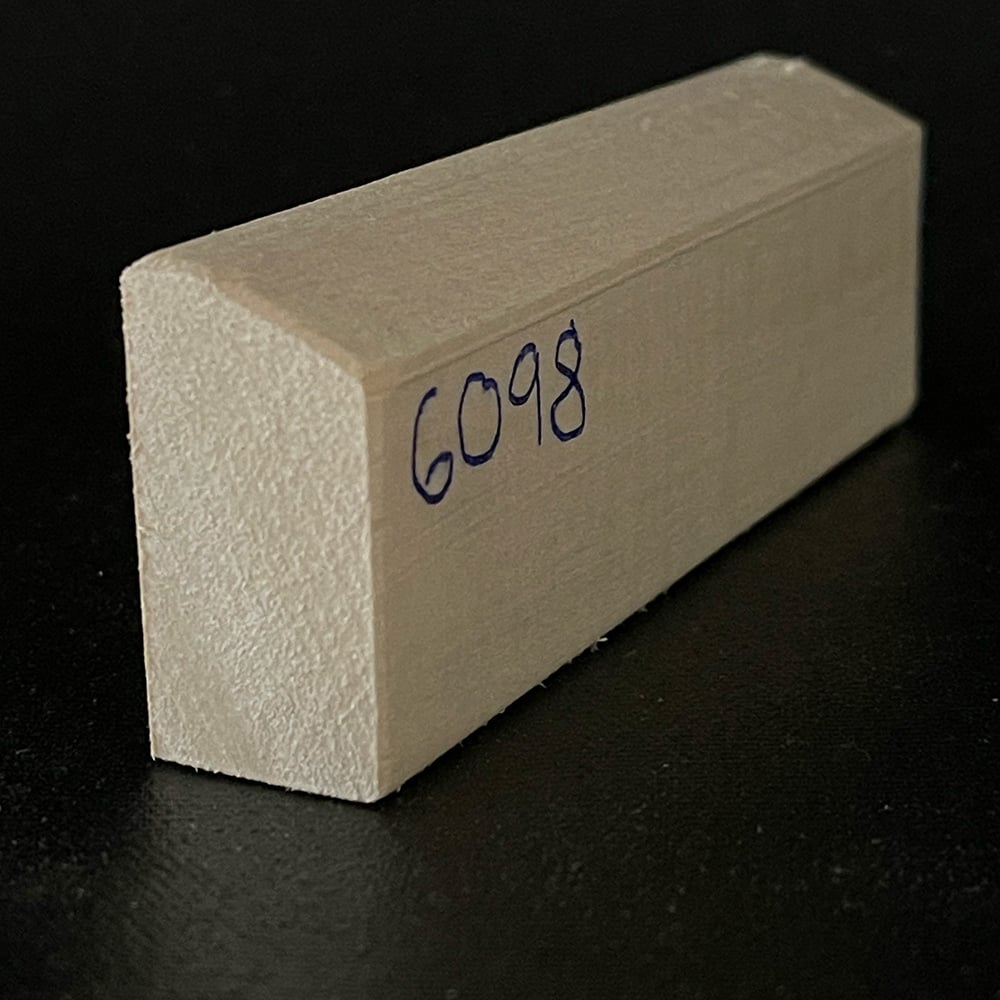 CUSTOM STRETCHING SERVICES
At Apollon Gotrick, we believe that every piece of art is unique, and the process of stretching your canvas should be equally distinctive. Our expertise extends beyond providing top-quality wood panels and canvases. That's why we offer Custom Stretching Services, designed to honor the individuality of your artwork while ensuring it's showcased in the best possible way. Your stretched canvas prints will be beautifully presented, with tight and even stretches, ready to hang or display. We understand the importance of presentation in the art and print canvas industry. Know More >>>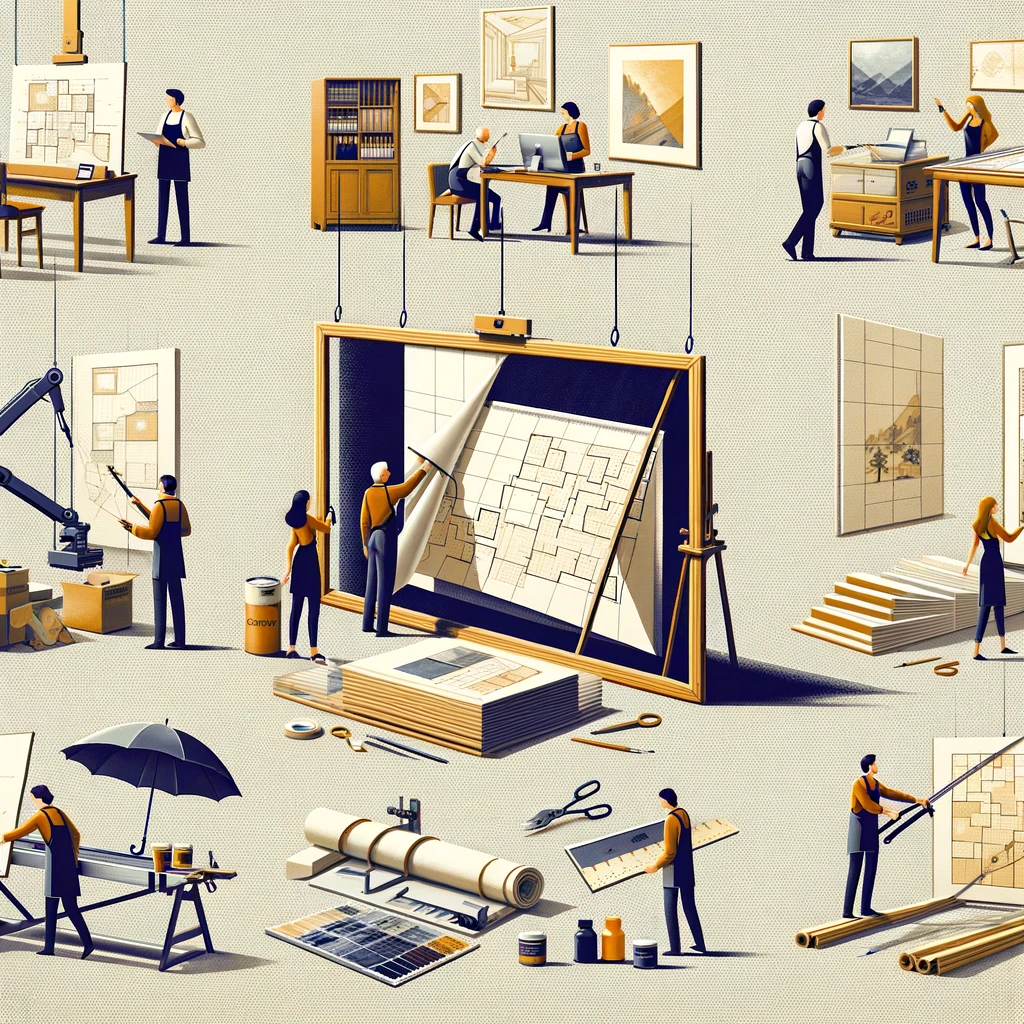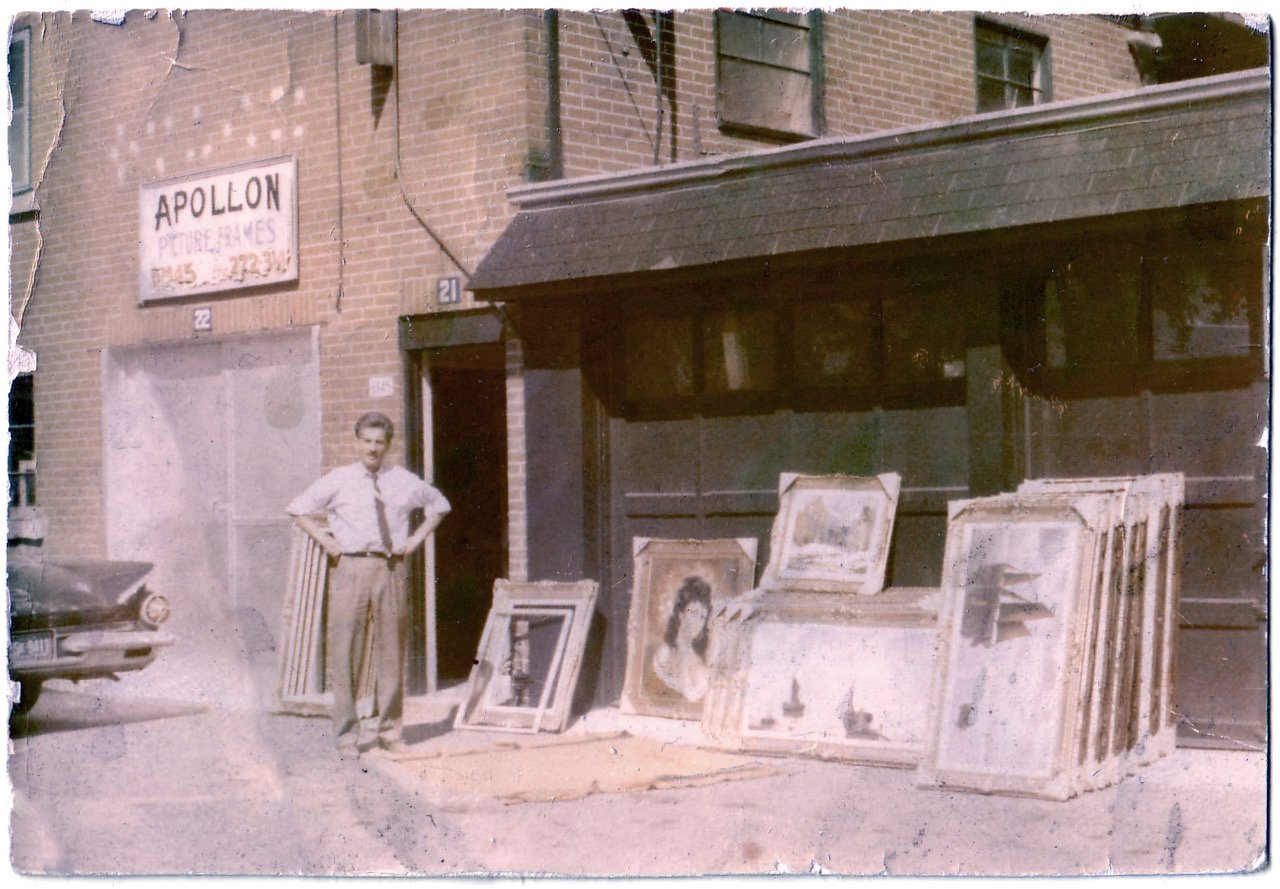 THE MAN BEHIND THE SHOW
Dimitri Apokatanidis, a European photographer, immigrated to Canada in 1957 and started a career in photography that led him to the business of picture framing. He established Apollon and opened its first store in Montreal. Over time, the company expanded and shifted its focus to the production of artist canvas. Today, Apollon continues to provide a high-quality product at a competitive price and supplies major art supply stores across North America.
BUY WHOLESALE
We are proud to have partners who stock our products throughout Canada and in select stores in the United States. Now, Apollon Gotrick offers you a convenient way to order directly from our B2B Store and enjoy faster services.
BUY from Store
Our products are stocked by all major retailers in Canada and US.
Just walk into one nearest to you and you will be able to find Apollon Gotrick products of your choice.
Get Started
Just fill out this form and you are in!